Try our best clipping path Company
Removing the background without losing the sharpness.
Enhance your images with our professional clipping path services. Our skilled team ensures that backgrounds are removed seamlessly, preserving the sharpness and clarity of your visuals.
Whether you're a photographer, e-commerce business, or graphic designer, we have the expertise to meet your needs. Take your visuals to the next level and get a quote today. Try our free trial and experience the difference firsthand. Transform your images into captivating masterpieces with our reliable and efficient clipping path services.
Try our ​Clipping Path services
About clipping path service details
Clipping path is commonly the most used for photo editing service today. It's a digital way to cut an item out of a photo. Clipping path service is also known as image clipping, deep etching, photo cut out, multi-path, multiple clipping path, closed vector path, and closed vector shape. You can also manipulate the background of the subject using a clipping path service. To display the product photo in different angles for getting an impression, it is highly necessary.
Clipping path, the widely popular photo editing service, continues to be the go-to method for isolating objects within an image. This digital technique allows for precise cutting of items, ensuring seamless extraction from the original photo. Known by various names such as image clipping, deep etching, photo cut out, multi-path, multiple clipping path, closed vector path, and closed vector shape, the versatility of clipping path service is unparalleled.
Not only does a clipping path enable you to remove unwanted backgrounds, but it also grants you the power to manipulate the subject's surroundings effortlessly. This becomes particularly essential when showcasing product photos from different angles, aiming to leave a lasting impression on potential customers. By utilizing a clipping path service, you can present your products in the most captivating and visually appealing manner.
If you're in need of impeccable precision and professional results, our expert team at the best clipping path company is here to assist you. With years of experience in the field, we guarantee top-notch quality and attention to detail in every project we undertake. Whether you're an e-commerce business, a professional photographer, or an advertising agency, our clipping path services will elevate the visual impact of your images.
Ready to enhance your visuals and stand out from the competition? Contact us today to get a quote and experience the difference our clipping path service can make. Don't miss out on our limited-time offer of a free trial. Take the first step towards stunning visuals that captivate your audience and boost your business.
Our skilled graphic designers from PathPhotos draw clipping path in a proper way and thus it gives an exact shape. And we do exactly what you should be looking for in professional images. As an entrepreneur, you don't have enough time to waste on a stressful job. Our design team can provide high-quality finishing so that you can ensure perfect images for your targeted customer. Path Photo is a image post-production company where you are welcome to get the feel-like job. We ensure you overconfidence about the world's best clipping path service quality.
At PathPhotos, our team of skilled graphic designers excels at creating precise and accurate clipping paths. With their expertise, we ensure that every image receives the exact shape and attention to detail it deserves. We understand the importance of professional-looking visuals for your business, and that's exactly what we deliver.
As an entrepreneur, your time is valuable, and we don't want you to waste it on stressful and time-consuming tasks like image editing. Leave it to our dedicated design team, who will provide high-quality finishing touches to your images, guaranteeing a flawless outcome that will impress your targeted customers. With our assistance, you can focus on other aspects of your business while having the confidence that your visuals are in expert hands.
Path Photo is your go-to image post-production company, where we go above and beyond to ensure your satisfaction. Our commitment to excellence and attention to detail make us the ideal choice for all your clipping path needs. We take pride in delivering the highest quality of service, giving you peace of mind and the assurance that you're receiving the world's best clipping path service.
Ready to experience the PathPhotos difference? Contact us now to get a quote and let our team transform your images into works of art. Don't miss out on our exclusive offer of a free trial, allowing you to witness firsthand the exceptional quality and professionalism we bring to every project. Take advantage of this opportunity and elevate your visuals to new heights.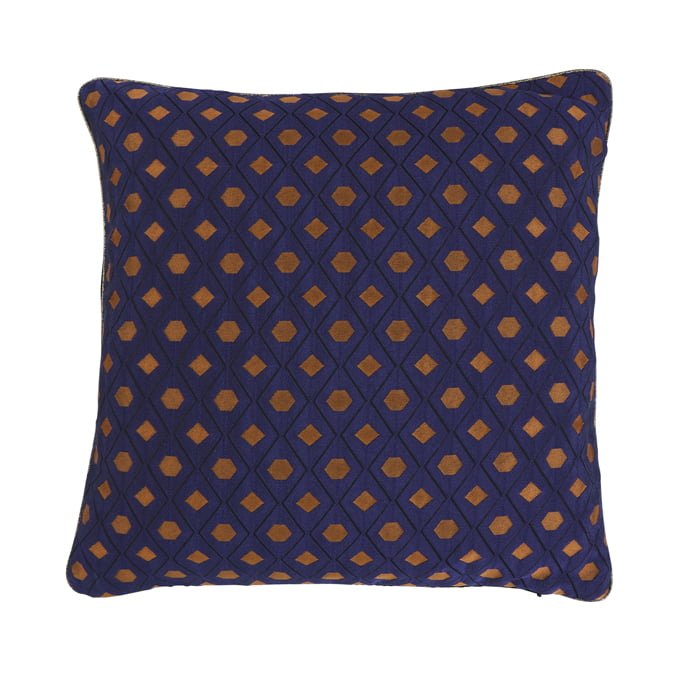 Image background removal examples.
Create your account, upload your images, define your image-editing needs and relax.
Following Photo Editing Service
Meet Stress-Free Product Image Editing Service
Photo editing is an art and at the same time, it is challenging. Without skill, you are without quality. Best quality means to collect the edited photos from an experienced image retouching Provider Company. And the team members should be creative and hard-working performance on providing tasks. Otherwise you will not lead a stress-free life. Meet our professionals and hand over all your trouble works and enjoy stress-free.
Why Need Outsource Photo editing
Premium quality photo editing service, cost effective outsourcing, additional customer support, handle big project
and perfect results on huge photos within turn-around.