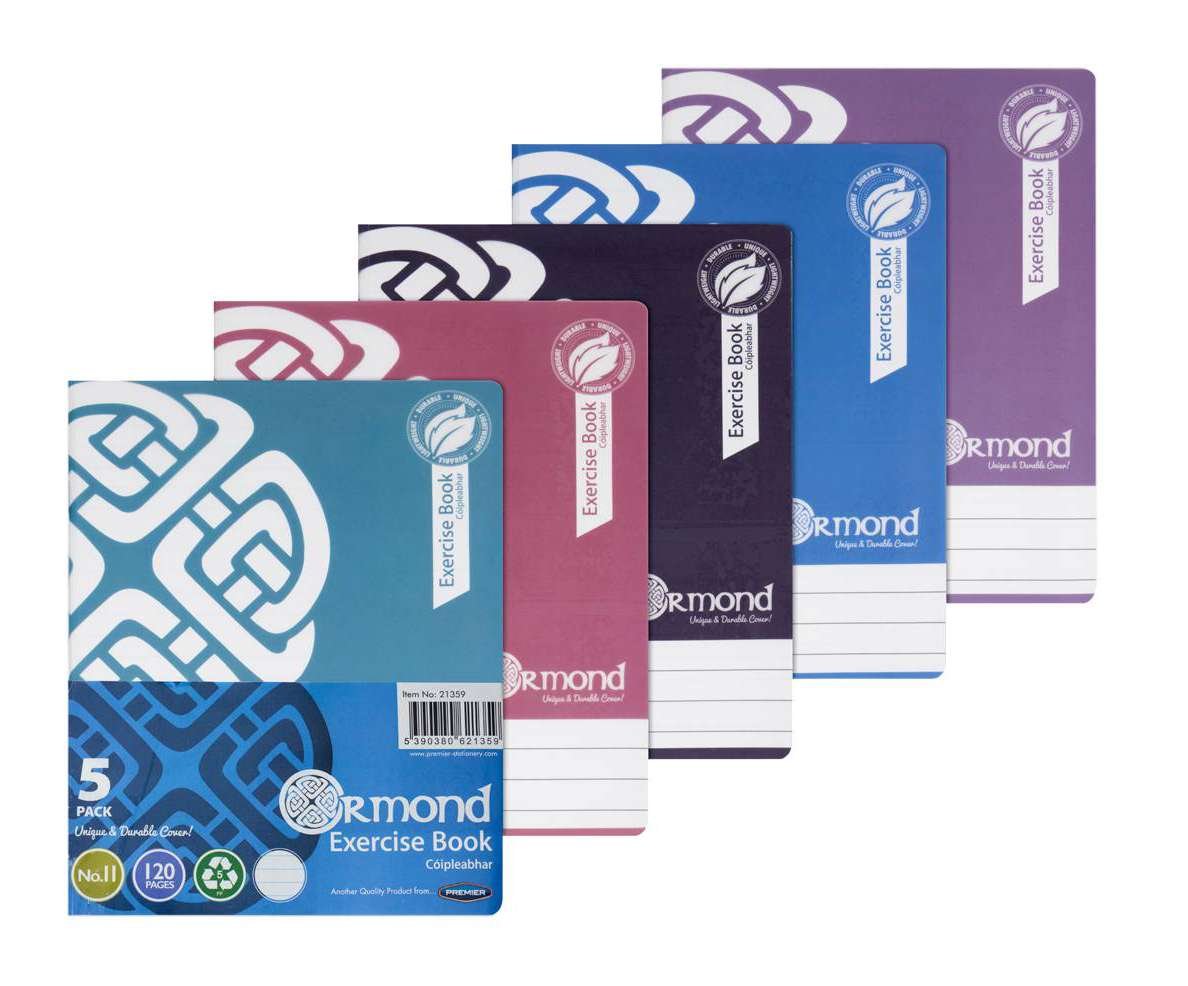 Try our Product Photo Editing services
Get the best result in the E-commerce business and others,
Our Product Photo Editing services to achieve the best results for your e-commerce business and beyond. Our expert team specializes in enhancing product images, making them visually appealing and captivating. Elevate your online presence and drive sales with our top-notch editing.
Get a quote now to take your product photos to the next level. Experience the difference with our free trial and see how our editing can transform your images. Don't settle for mediocrity when you can have excellence. Contact us today and let us enhance your product images for maximum impact!
Try our Product photo editing services
About product photo editing service
Actually, shoppers purchase products from online stores by seeing eye-catching and perfect shape. Before buying the product finally, shoppers check and check to see the image and try to find out the fault. If they find any fault, they will not purchase the products finally. The principal requirements of photo enhancement service are that it helps to get you a profitable business. And for that, you have to decorate the photos professionally and edit them with the perfect combination of all requirements. To get the shoppers' concentration, you should edit the photos from a professional photo editing provider team for your product photos. Otherwise, you do not see your online or e-commerce business as profitable. Anyway, you can feel our team of PathPhotos because they provide perfect product photo editing and retouching services online. We believe that we can create high-quality images by an image enhancement service. And we can fill your requirements for e-commerce product photos. We ensure them by editing techniques that make the realistic look. If you have raw images for image post-production, just send your images.  Our trained graphic team will deliver them in a fast turnaround.
To run a profitable online or e-commerce business, eye-catching product images are crucial. Shoppers meticulously scrutinize images before making a purchase, seeking perfection. Professional photo editing is essential to meet their expectations. Trust our expert team at PathPhotos for flawless product photo editing and retouching services. We create high-quality, realistic images that captivate shoppers. Send us your raw images for fast turnaround and let us exceed your requirements. Don't miss out on profitable opportunities—get a quote now and experience the difference with our free trial. Elevate your business with professionally edited product photos!
Get the best result in the E-commerce business and others
Create your account, upload your images, define your image-editing needs and relax.
Following Photo Editing Service
Meet Stress-Free Product Image Editing Service
Photo editing is an art and at the same time, it is challenging. Without skill, you are without quality. Best quality means to collect the edited photos from an experienced image retouching Provider Company. And the team members should be creative and hard-working performance on providing tasks. Otherwise you will not lead a stress-free life. Meet our professionals and hand over all your trouble works and enjoy stress-free.
Why Need Outsource Photo editing
Premium quality photo editing service, cost effective outsourcing, additional customer support, handle big project
and perfect results on huge photos within turn-around.