Try our image masking services
Image masking is a solution for complicating edges of an image with good details
Transform your images with flawless precision using our professional image masking service. Achieve stunning visuals with expertly removed backgrounds and seamless object isolation. Try us today!
Try our ​image masking services
About image masking details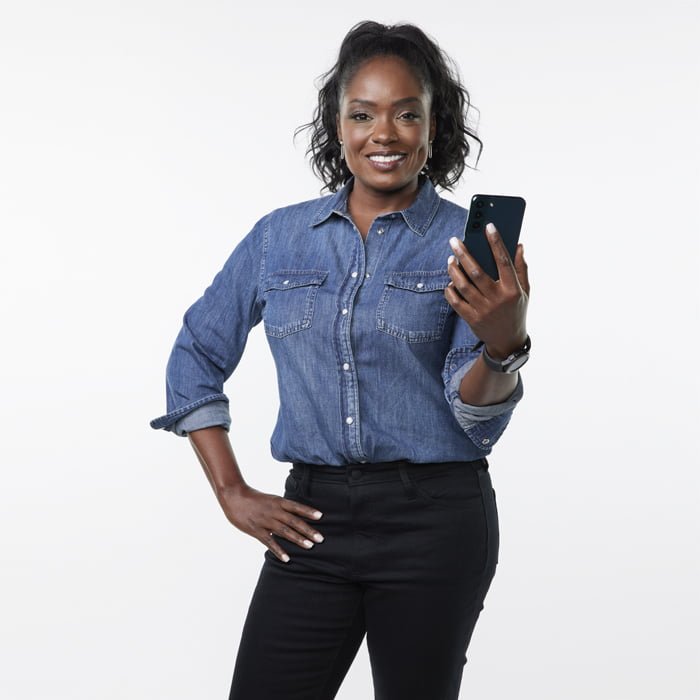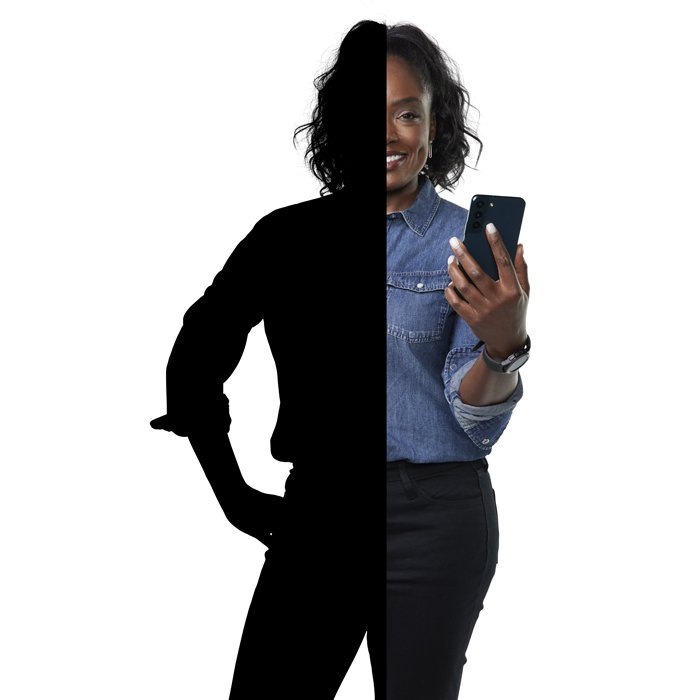 If your Image has contained huge stray hair or fur, you need Photoshop image masking service.  It's closely similar to the clipping path. But it is different from background removal service. For the purpose of background removal service, you need a clipping path and an image masking service.  Both techniques are effective to get sharp, crispy and clear edge images.
image from its background while preserving intricate details and maintaining smooth edges. It allows professionals to work on specific elements of an image with precision and elegance. There are several types of image masking techniques commonly used in the industry.
Transparent Masking
Transparent masking involves isolating objects with sharp and well-defined edges. This technique is ideal for images with simple and solid backgrounds, enabling seamless extraction of objects and eliminating unwanted elements.
Layer Masking
Layer masking is a popular technique where an image is separated from its background using layers. It allows precise editing of specific areas while preserving the original image. Layer masking is highly versatile and offers extensive control over the desired changes.
Alpha Channel Masking
Alpha channel masking is an advanced technique that creates a precise and detailed mask by assigning different levels of transparency to pixels. It is particularly useful for images with complex edges, such as hair, fur, or intricate patterns.
Hair Masking
Hair masking is a specialized technique used to separate hair strands from their background. It requires precise masking to maintain the natural look of the hair while removing the background elements. Hair masking is commonly used in fashion and beauty industries.
Fur Masking
Similar to hair masking, fur masking is used to isolate furry objects or animals from their backgrounds. It involves intricate masking to retain the texture and volume of the fur while eliminating unwanted elements.
Complex Object Masking
Complex object masking is employed when an image contains objects with irregular shapes, intricate patterns, or fine details. This technique ensures accurate extraction while preserving the object's original characteristics.
Professional graphic designers, photo editors, photographers, and online entrepreneurs use this task very well. They use different tools also to make the image more eye-catching. So it is not wise to work to place the work unskilled hands. PathPhotos has a skilled team to edit such complicated images at a reasonable price. We are open 24/7 and any time you can contact us.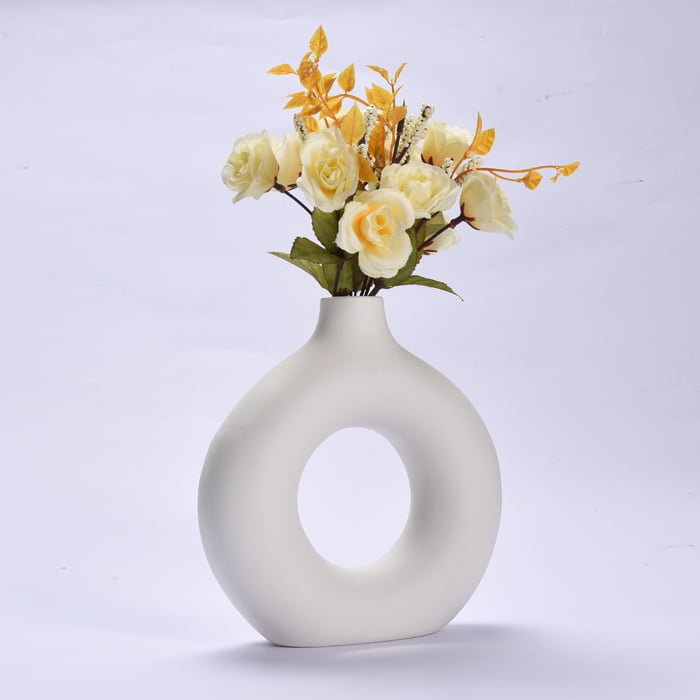 Image background removal examples.
Create your account, upload your images, define your image-editing needs and relax.
Following Photo Editing Service
Meet Stress-Free Product Image Editing Service
Photo editing is an art and at the same time, it is challenging. Without skill, you are without quality. Best quality means to collect the edited photos from an experienced image retouching Provider Company. And the team members should be creative and hard-working performance on providing tasks. Otherwise you will not lead a stress-free life. Meet our professionals and hand over all your trouble works and enjoy stress-free.
Why Need Outsource Photo editing
Premium quality photo editing service, cost effective outsourcing, additional customer support, handle big project
and perfect results on huge photos within turn-around.