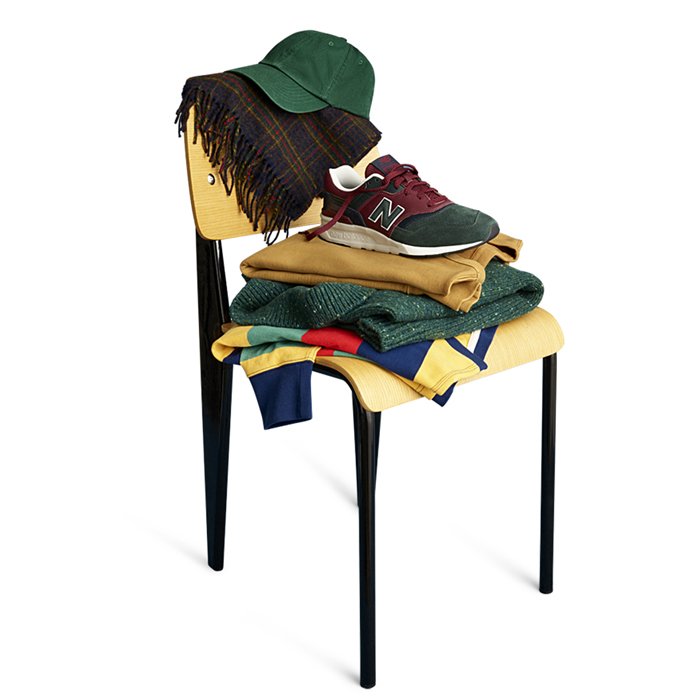 Try our ​shadow creation services
Natural-looking photos refer to drop shadow service
Shadow creation is an essential aspect of image editing and manipulation. Whether you're a professional photographer, e-commerce business owner, graphic designer, having high-quality shadows in your images can significantly enhance their visual appeal and professionalism. However, creating shadows manually can be a time-consuming and complex task. That's where professional shadow creation services come to the rescue.
Try our ​shadow creation services
About Our drop shadow and shadow effect service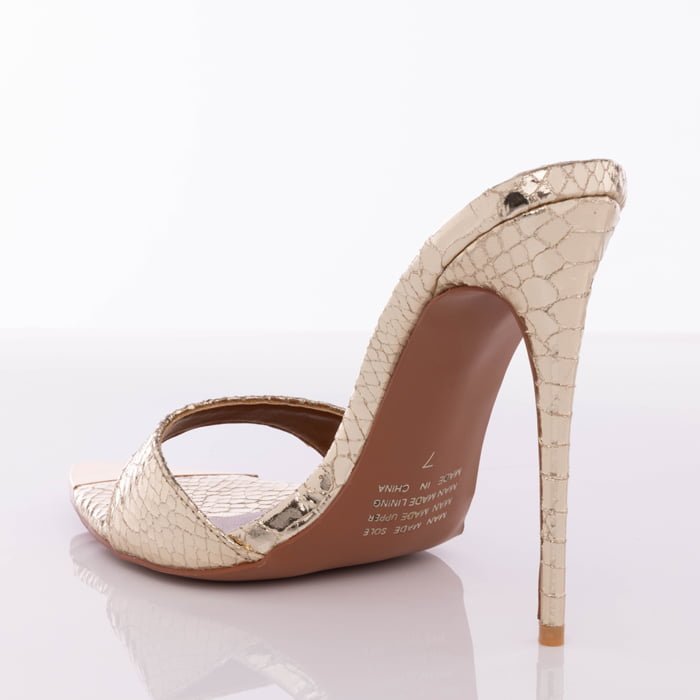 Drop shadow service makes image presentation natural and attracts the customers most and increases online sales. After removing the background from the photos, it will be transparent and here it is will use drop shadow in a natural way. In this way, you will get a perfect shadow-based image without losing quality.
Professional shadow creation services are essential for businesses and individuals who want to showcase their products or services effectively. Shadows can make a significant difference in the overall impact of an image, enhancing its visual appeal and making it stand out from the competition. High-quality shadow creation services ensure that shadows are accurately placed, realistic in appearance, and seamlessly blend with the image, enhancing its overall composition.
Our Shadow Creation Services
# Natural Shadow Creation
# Drop Shadow Creation
# Reflection Shadow Creation
# Floating Shadow Creation
PathPhotos provides high-quality shadow-making services. It is can be your best assistance for providing drop shadow service online. The team members are highly experts in doing natural shadow, reflection shadow, and mirror effect service. In this competitive time, we provide the clients with a 100% quality photo editing service. However, our dedicated team will meet your requirements.
Benefits of Professional Shadow Creation Services
Professional shadow creation services ensure that shadows are skillfully crafted to enhance the visual appeal of your images. Whether it's a natural shadow, drop shadow, reflection shadow, or floating shadow, experts have the expertise to create shadows that perfectly complement the subject and environment, making the image more engaging and captivating.
Professional shadow creators have a keen eye for detail and can ensure consistent and accurate shadow placement throughout a series of images. This is particularly beneficial for e-commerce businesses with large product catalogs, as it helps maintain a cohesive and professional look across all product images.
Outsourcing shadow creation to professionals saves valuable time and resources. Instead of spending hours manually creating shadows, you can focus on other important aspects of your business. Additionally, professional shadow creation services often offer competitive pricing and packages, making them a cost-effective solution compared to hiring in-house editors.
With tight deadlines and fast-paced business environments, professional shadow creation services understand the importance of delivering results promptly. They have the necessary resources, software, and expertise to efficiently handle large volumes of images while maintaining high-quality standards.
Image background removal examples.
Create your account, upload your images, define your image-editing needs and relax.
Following Photo Editing Service
Meet Stress-Free Product Image Editing Service
Photo editing is an art and at the same time, it is challenging. Without skill, you are without quality. Best quality means to collect the edited photos from an experienced image retouching Provider Company. And the team members should be creative and hard-working performance on providing tasks. Otherwise you will not lead a stress-free life. Meet our professionals and hand over all your trouble works and enjoy stress-free.
Why Need Outsource Photo editing
Premium quality photo editing service, cost effective outsourcing, additional customer support, handle big project
and perfect results on huge photos within turn-around.